23. Februar 2022, 17:00 Uhr
Zusammen 'Weiter Schreiben'! A Dialogue between Writers across Languages and Cultures | Online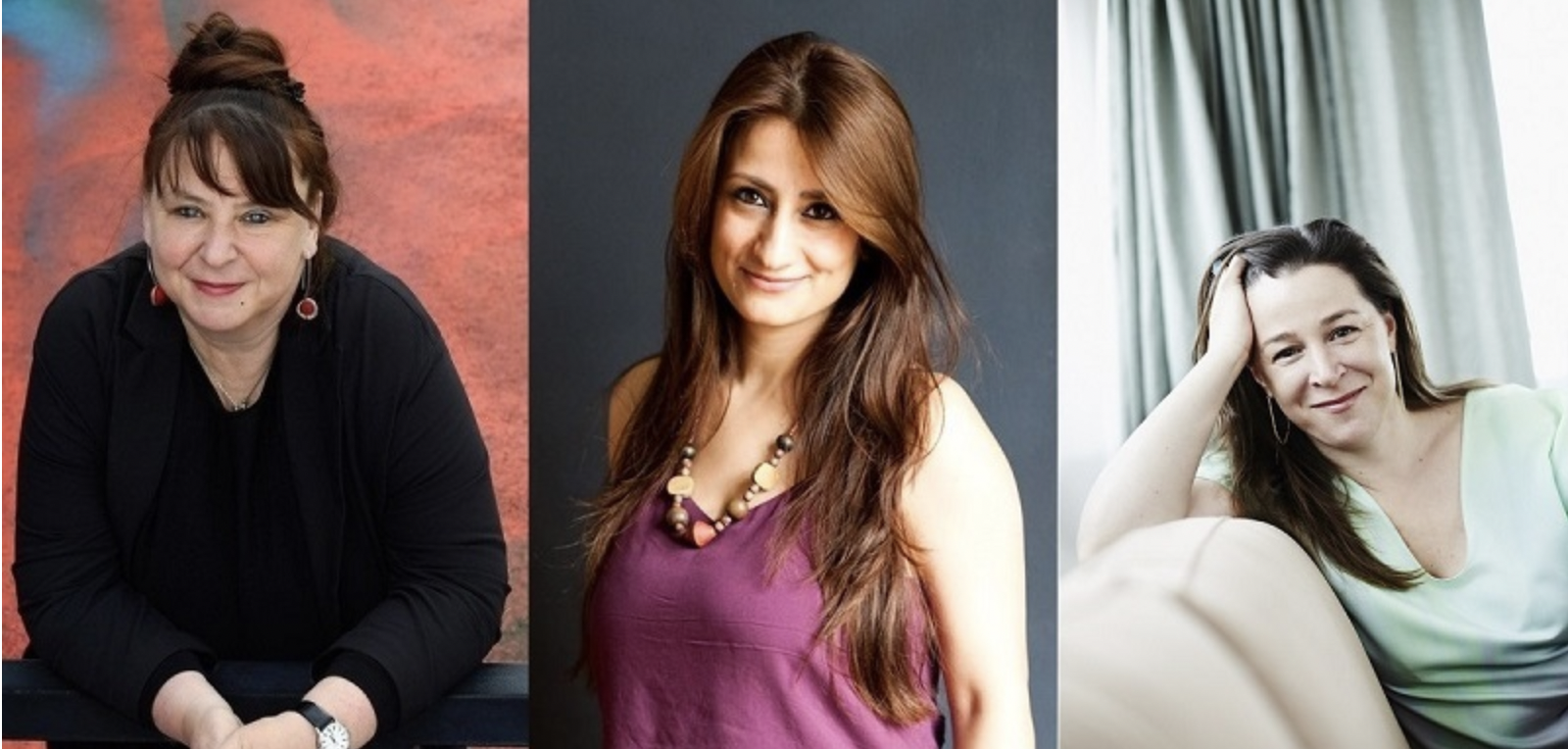 This dialogue between writer Annett Gröschner, poet Widad Nabi and Weiter Schreiben project leader Annika Reich showcases and discusses the partnerships between migrant and German-based writers that have emerged in Germany as part of the Weiter Schreiben project. The discussion will be held in German.
Weiter Schreiben is the literary project of WIR MACHEN DAS, a non-profit organisation founded by a network of a hundred women working in the arts, sciences, journalism and public life, aiming to drive forward progress in diversity, support and inclusivity for migrants and refugees in the public sphere. The project provides opportunities for authors from regions at war and in crisis to continue publishing and to establish partnerships with authors living in Germany. It is a platform that also enables migrant authors to be read in translation.
One of the partnerships established at the outset of the Weiter Schreiben initiative in 2017 is that of Kurdish-Syrian poet Widad Nabi (*1985) and Berlin writer Annett Gröschner (*1964). Both authors foreground remembrance and re-discovery of traces of the past in their work  –  in archives, in the streets, and on the bodies of women.
Participation in this event is free; advance online registration essential. Registration closes on 22 February 2022. Book now!

This event takes place under the umbrella of the 2022 DAAD/IMLR Language Competition, which focuses on the theme of 'Zusammen'. It is generously sponsored by the Bithell Bequest at the IMLR.